record store day comp
Hey hey hey, guess what? Learning Curve Records is proud to announce the upcoming release of "Held Hostage" a record store day compilation. The LP will feature 9 tracks from some of our favorite bands.
We have unreleased tracks from Hammerhead, Hex Machine, Dead(Aussies) Seawhores, Gay Witch Abortion and Oujia Radio. The comp also features hits from Cars & Trunks and Nerves. All the tracks are serious rock action. The comp will be available on 4/20/2013 here on the site and it will be in select record stores around the world. Stay tuned.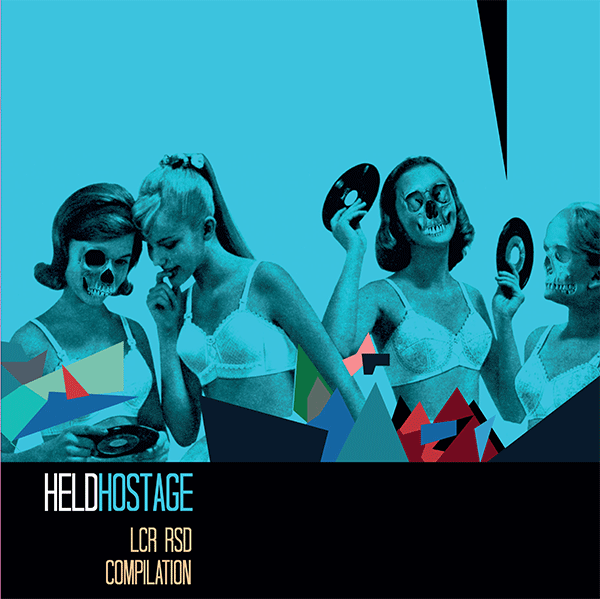 Rainer
2013-03-08 15:16:20